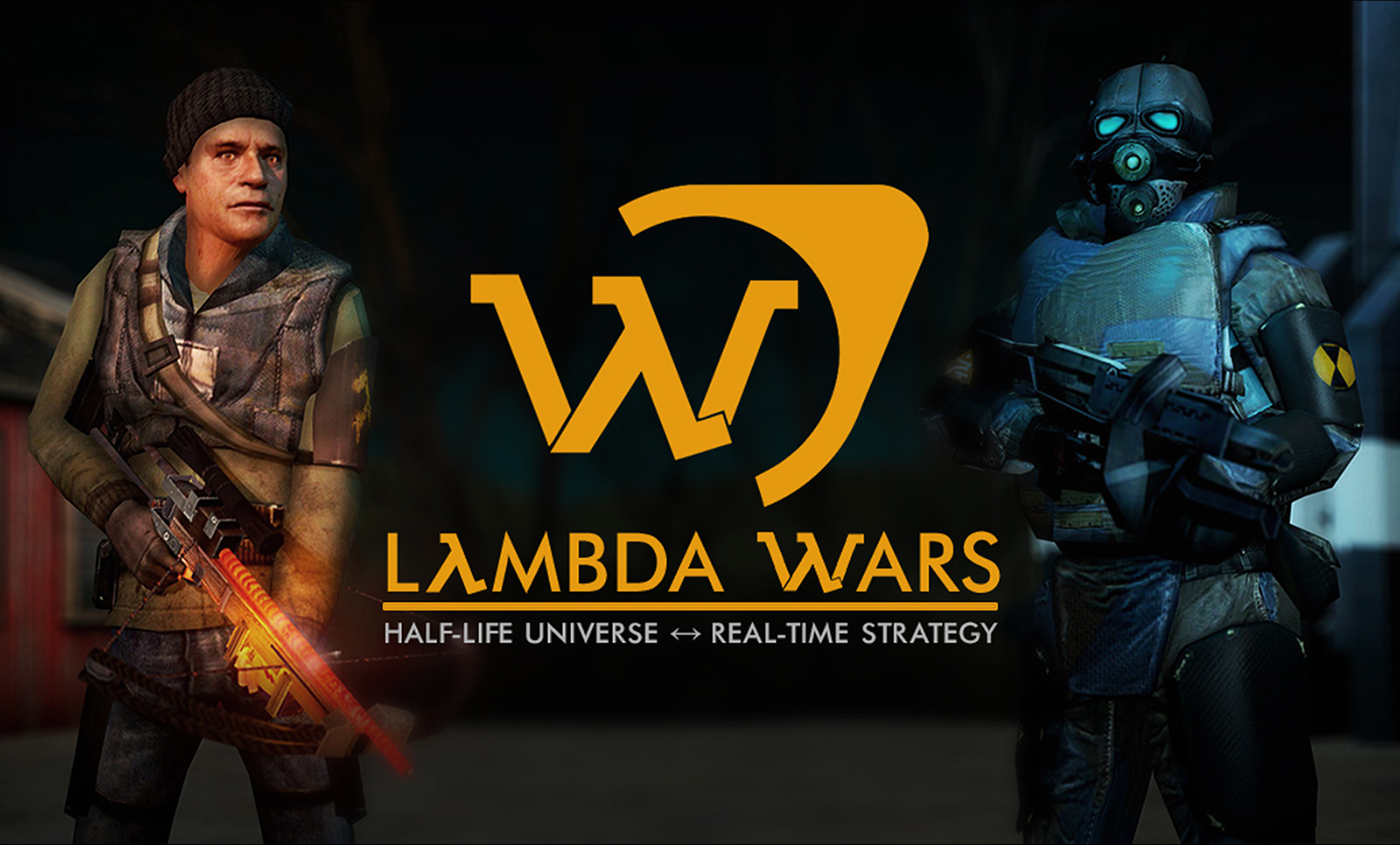 Lambda Wars
Right now we're creating the environment based upon the half life 3 concept art that's been around.

We will be experimenting a lot with different mechanics in the coming days. At the moment the map is basically to just to get a feel for the end result.
This is the first iteration of the Lambda Wars epistle single player map.
Work in progress epistle map - image 1 - heli crash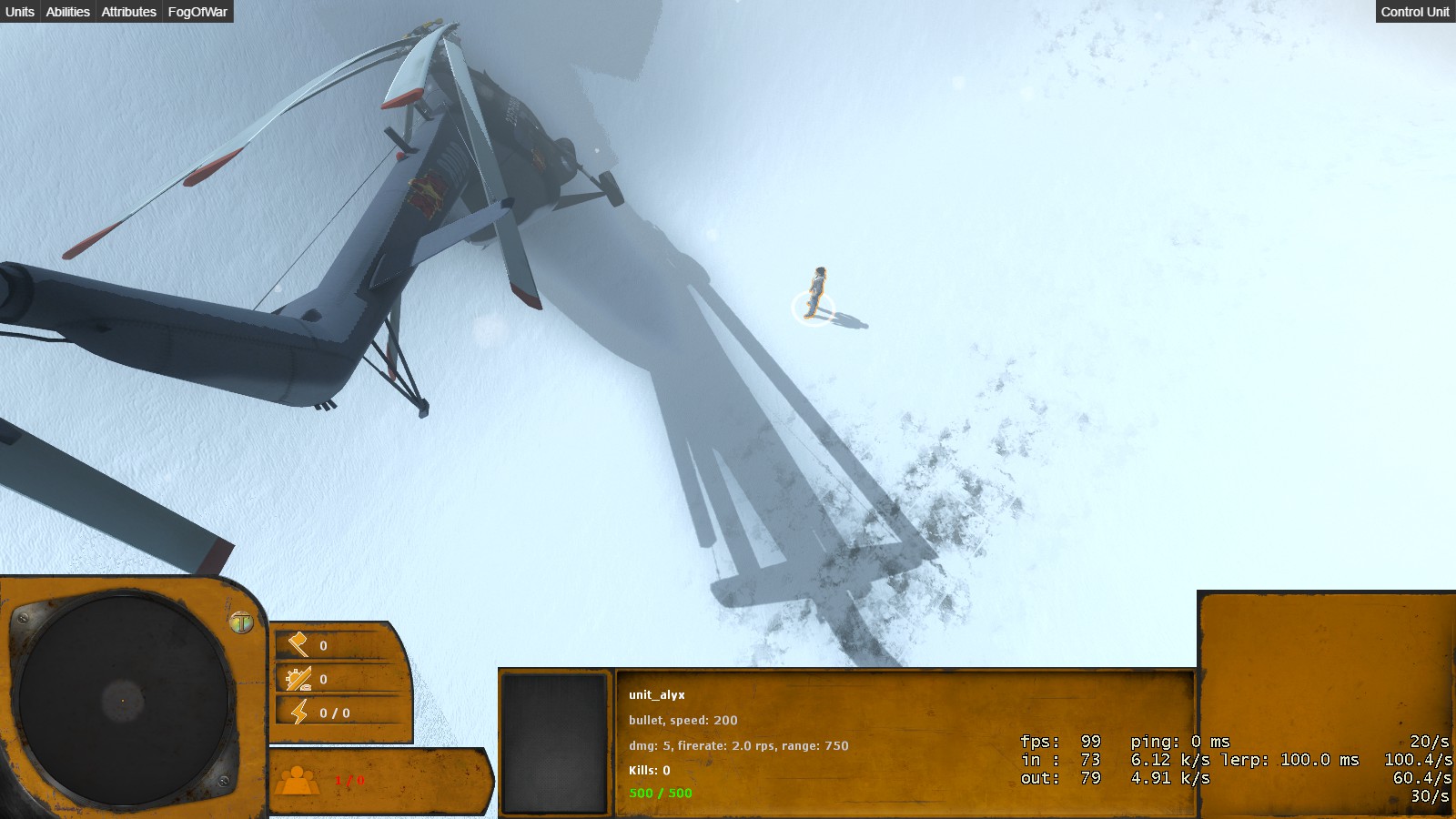 Work in progress epistle map - image 2 - Combine fortress on ice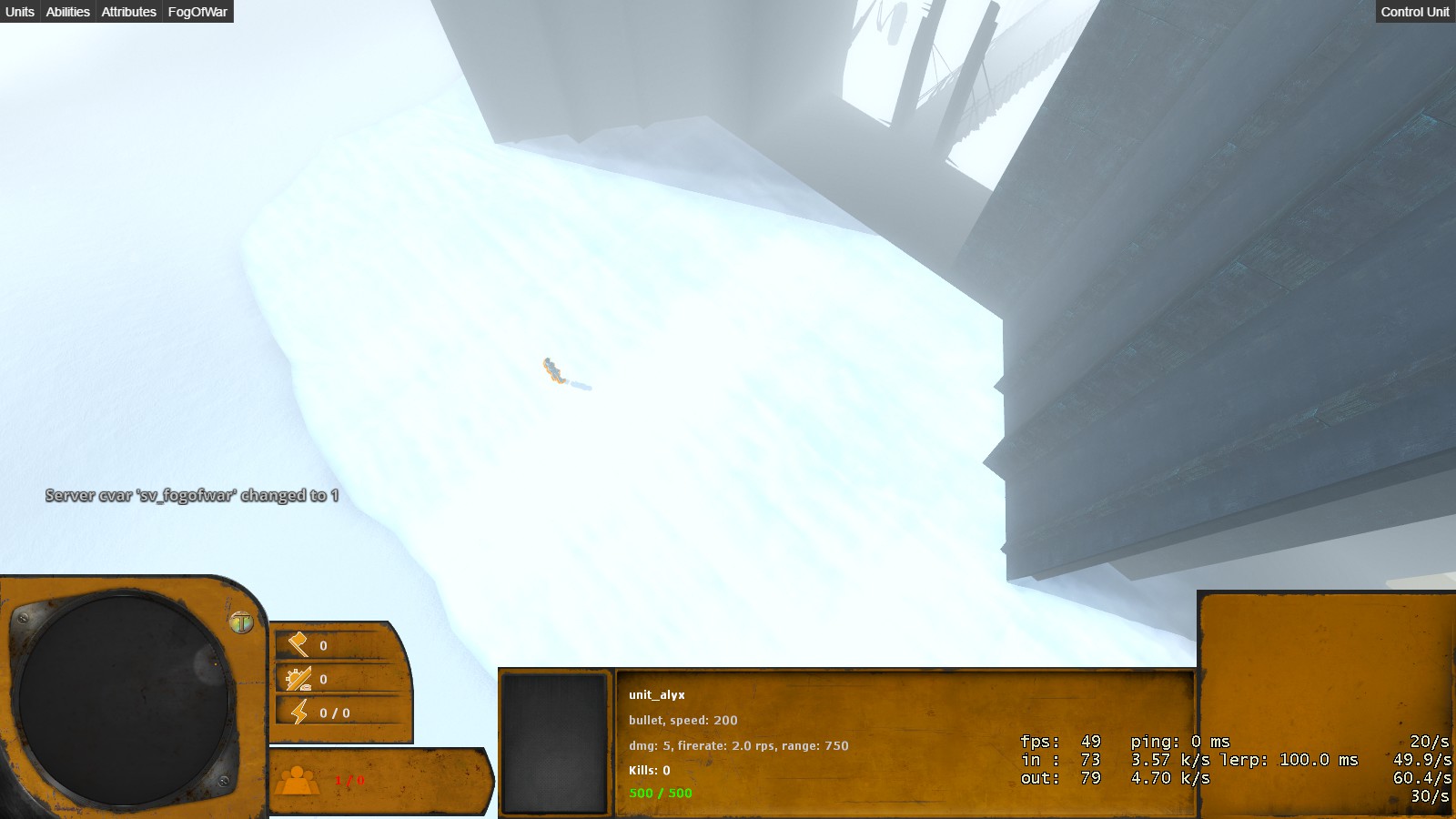 Work in progress epistle map - image 3 - inside the Combine fortress